FLIPit Marketing – Turning web forms into inbound calls in seconds
Imagine the positive impact on your business, revenues and profits if ….
When a potential customer submits an enquiry form on your website, they are engaged on the phone with one of your agents within seconds… Taking them off the market for all your competition!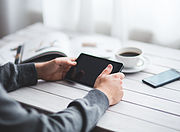 Web Form
A customer completes their details on your web form and clicks submit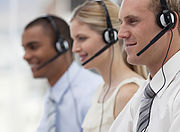 Inbound Call
FLIPit takes the web form and turns it into an inbound call direct to your agents within a few seconds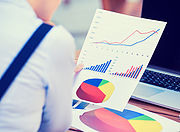 Conversions
The customer is talking to your agents before they reach your competition. Contact rates, sales and profits increase. Your agents are selling and earning. Agent retention is no longer an issue
FLIPit Marketing turns web forms into inbound calls within seconds!
I have had the pleasure of dealing with Flipit for some time now, as a previous business owner and now running an area of a business that is dependent on quality data, communication lines to be clear and progressive, Flipit have been fantastic. They focus on what is important to a business, Connect rates and integrity of the data. We have seen our business grow as a result and would recommend Flipit to any business that has an innovative approach to growth.